I feel sorry for people who don't have dogs; I hear they have to pick up their own food if they drop it on the floor.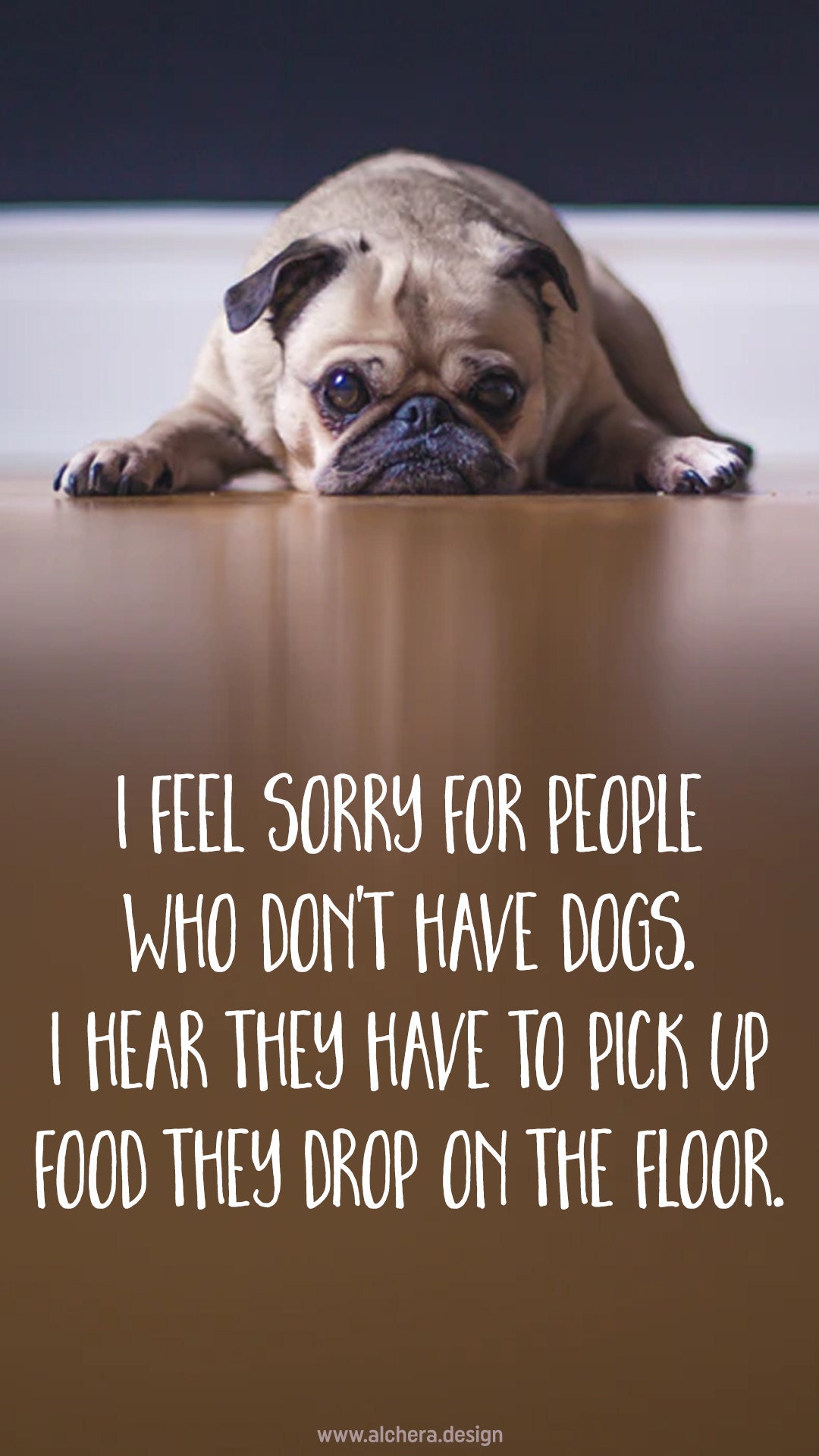 "Happiness is a warm puppy."    ― Charles Schulz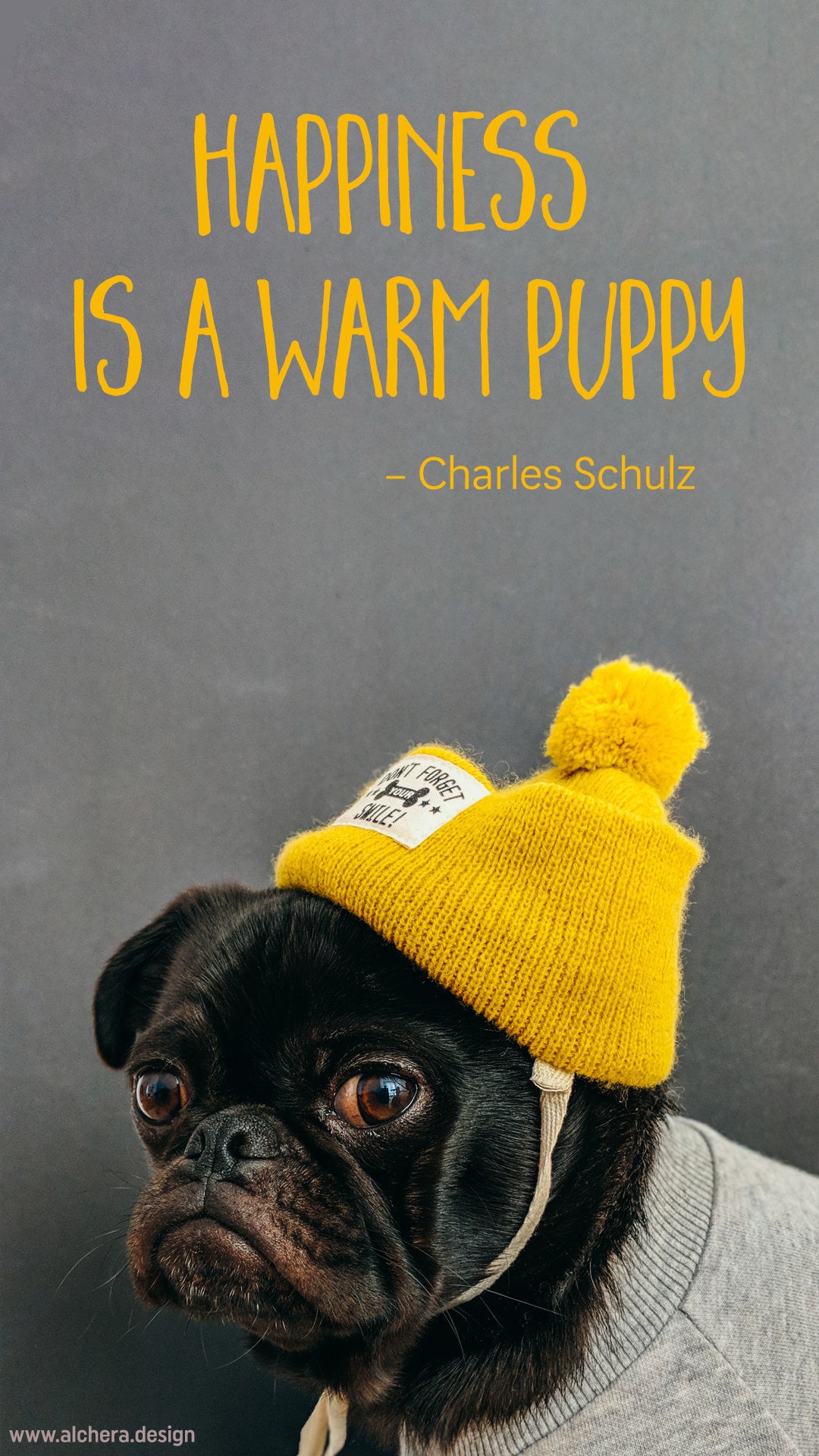 "A dog will teach you unconditional love. If you can have that in your life, things won't be too bad. "    ― Robert Wagner.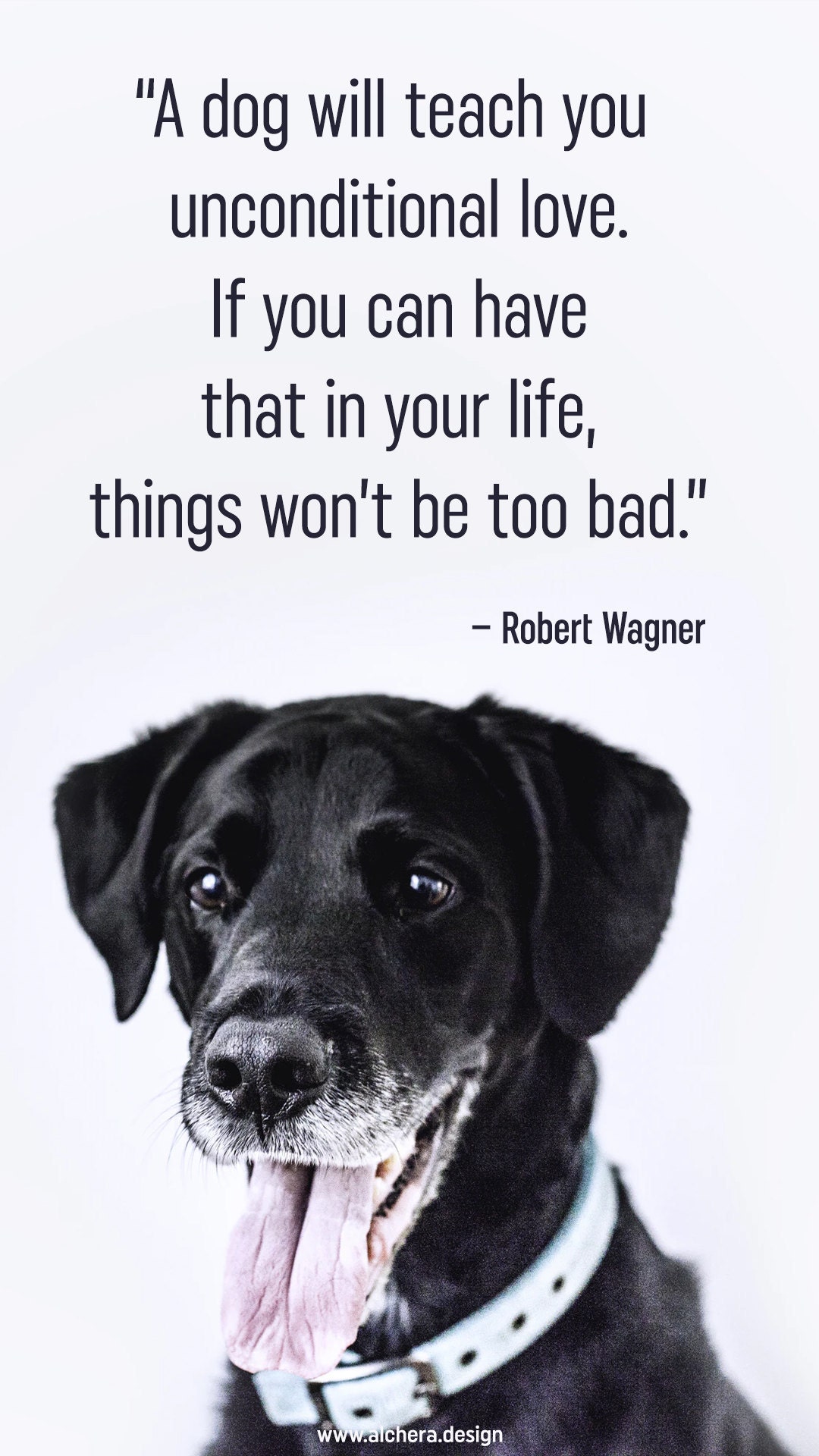 Dogs leave pawprints on our hearts.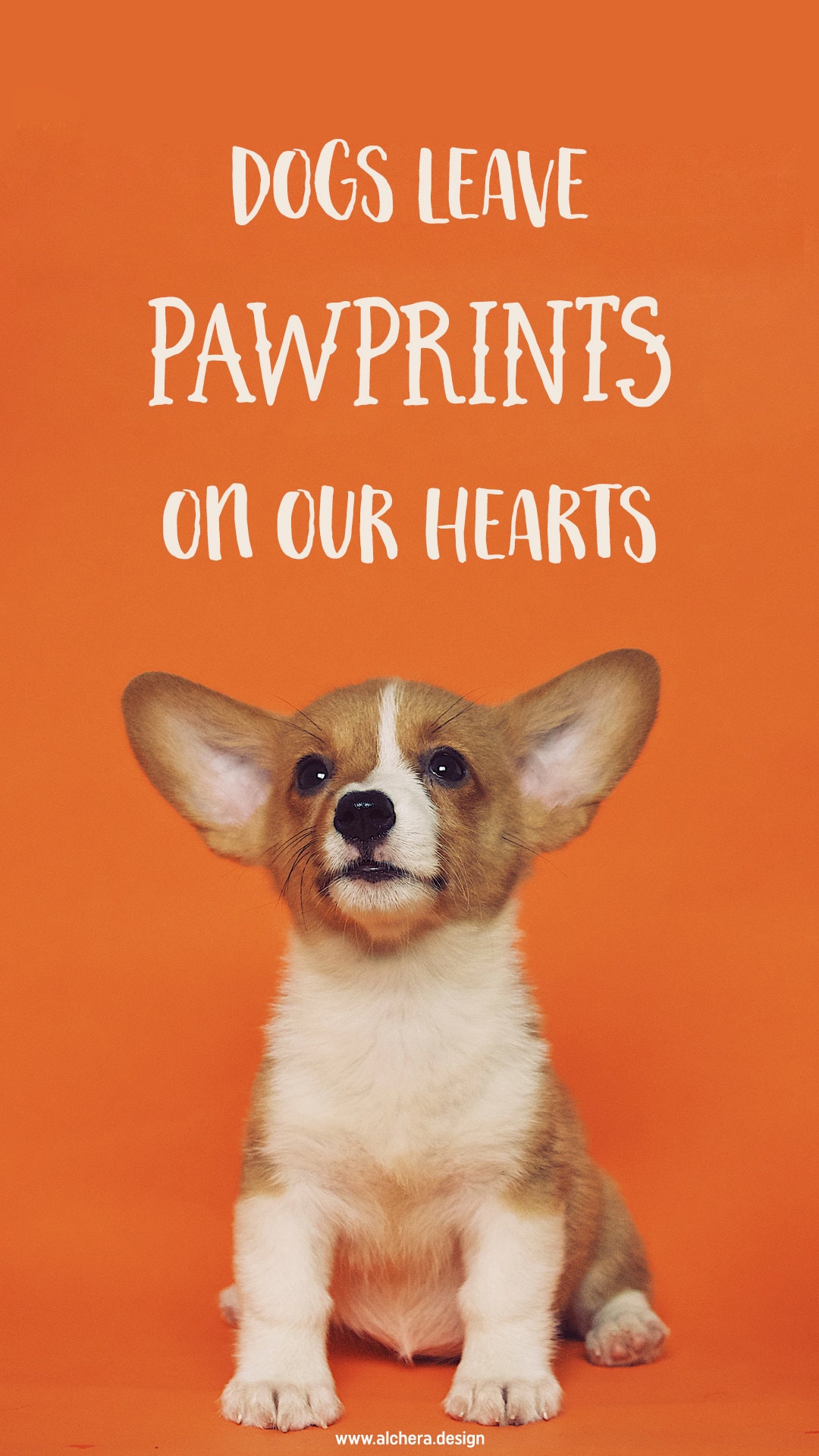 "Once you've had a wonderful dog, a life without one is a life diminished."     ― Dean Koontz  
"There is no psychiatrist in the world like a puppy licking your face."   ― Bernard Williams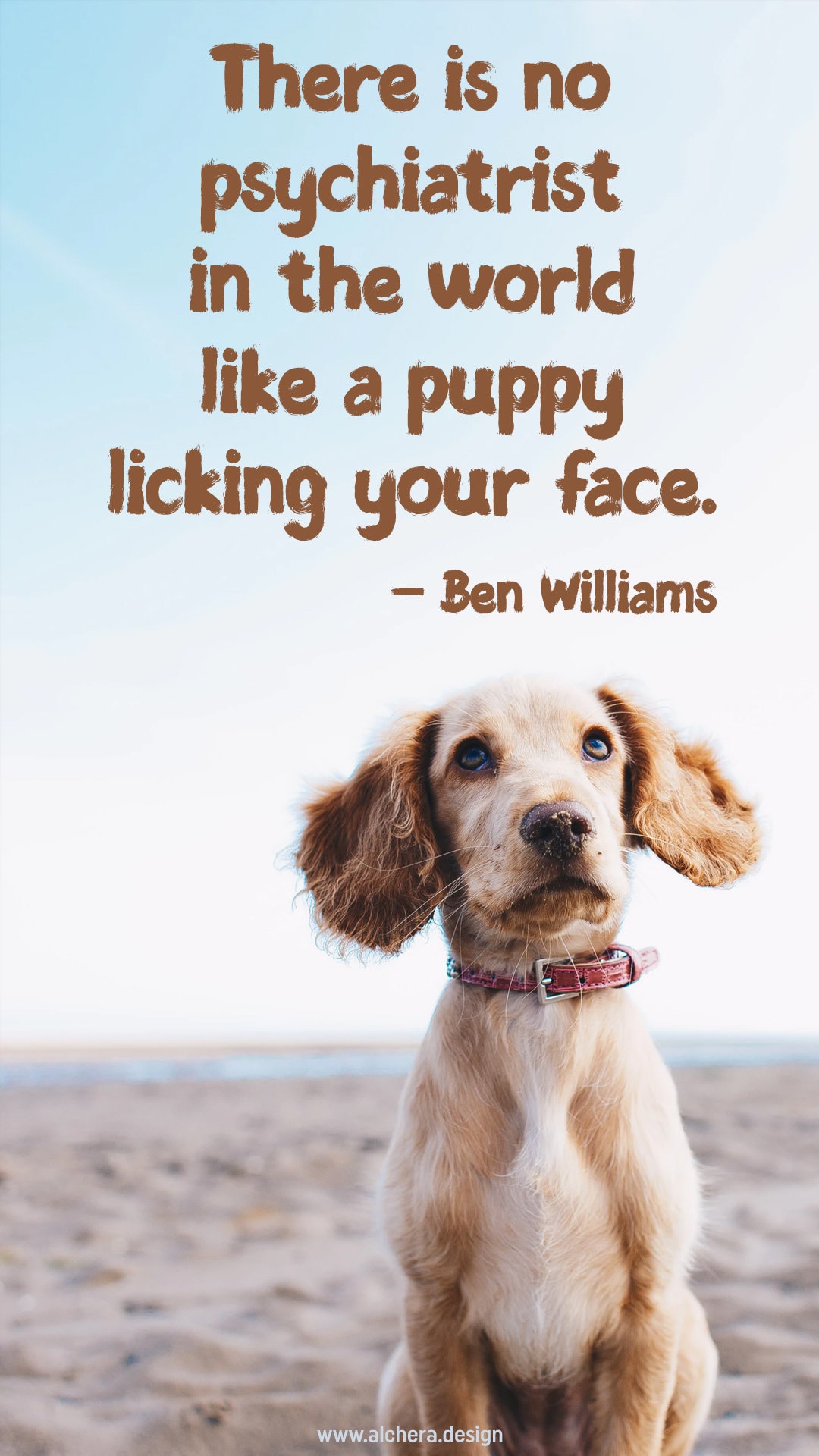 "I'm a lot less cranky when it's just me and my dog"     ― Bob Peterson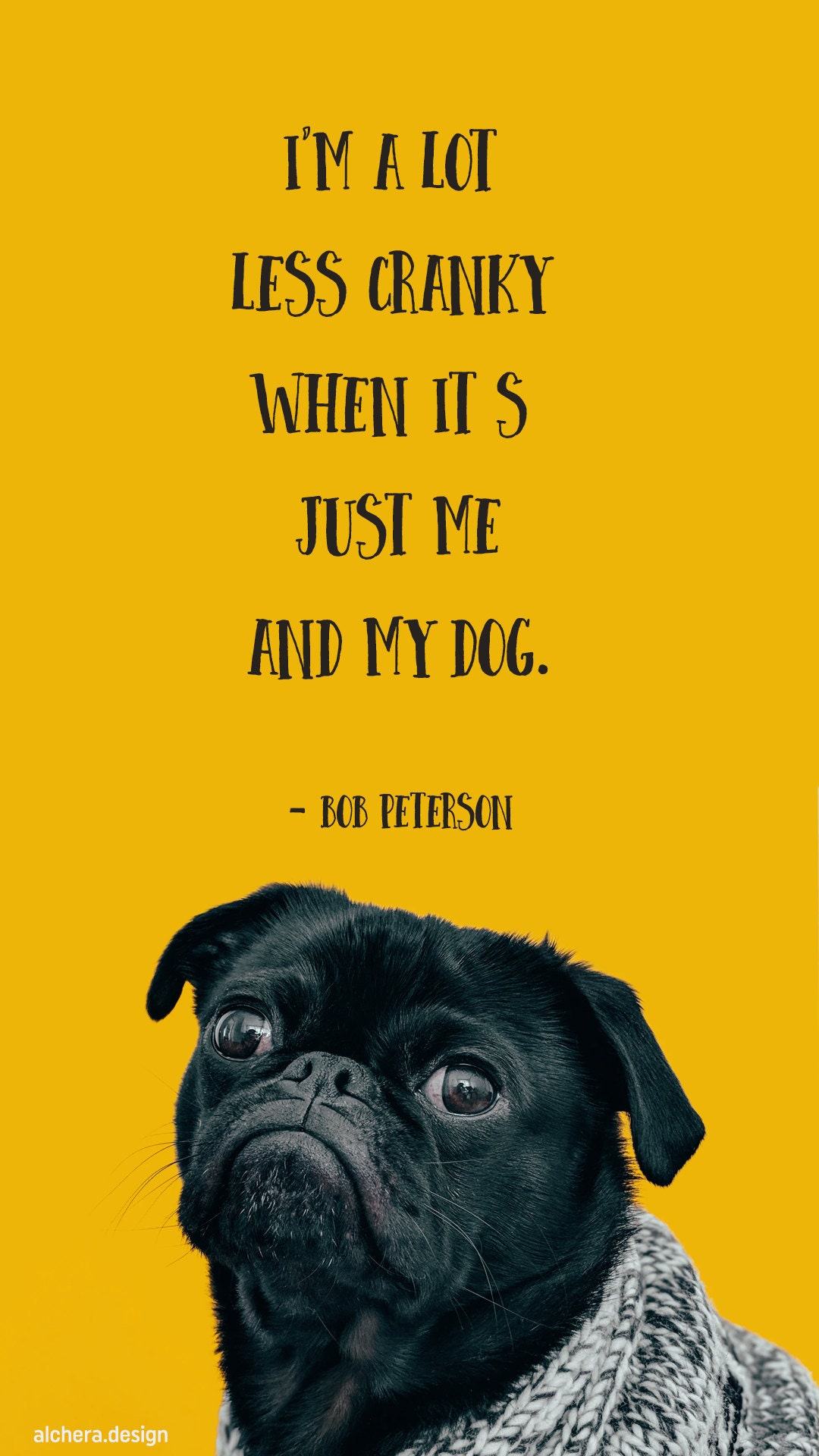 "Dogs do speak, but only to those who know how to listen." ― Orhan Pamuk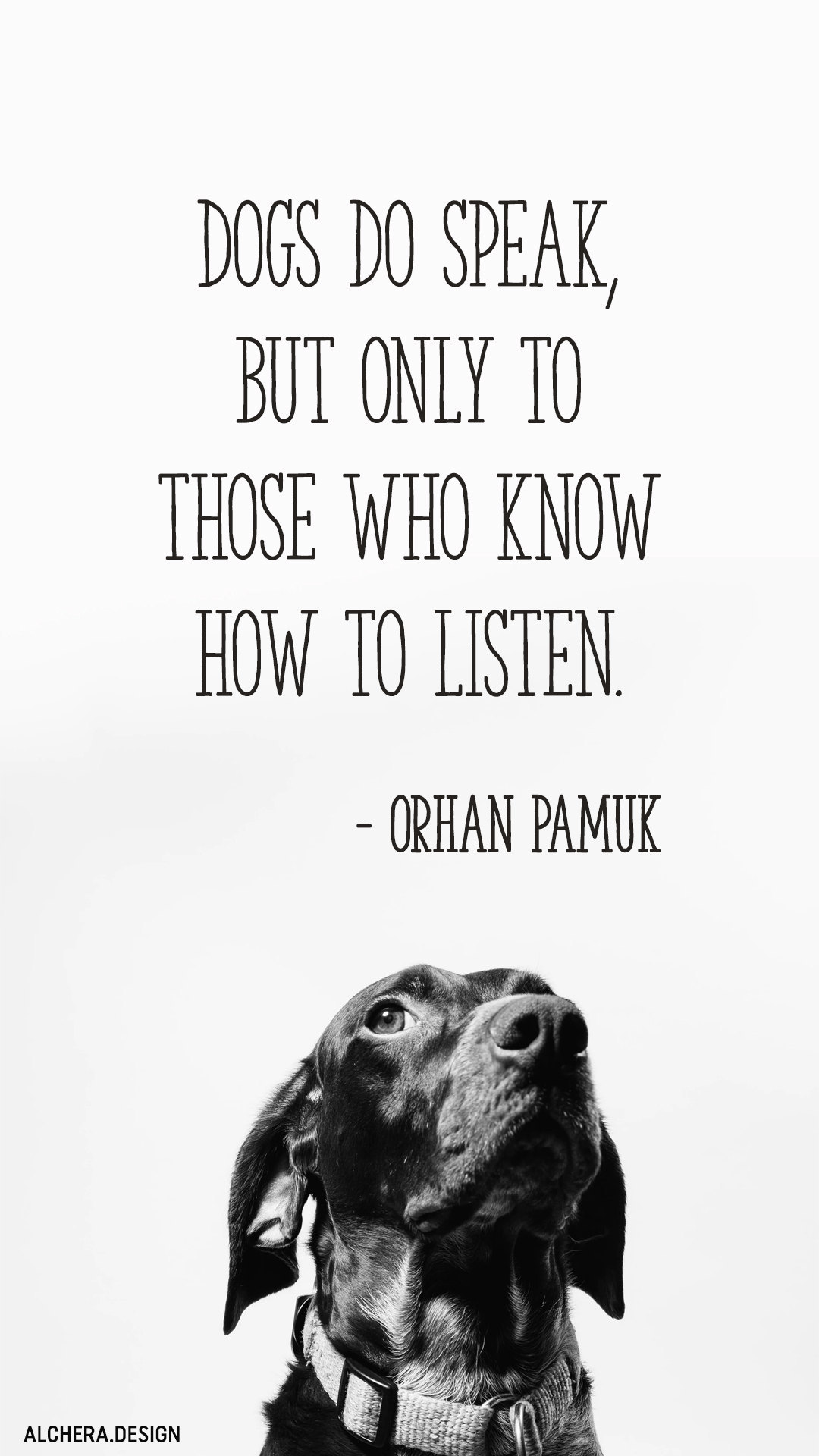 "No one appreciates the very special genius of your conversation as the dog does." ― Christopher Morley.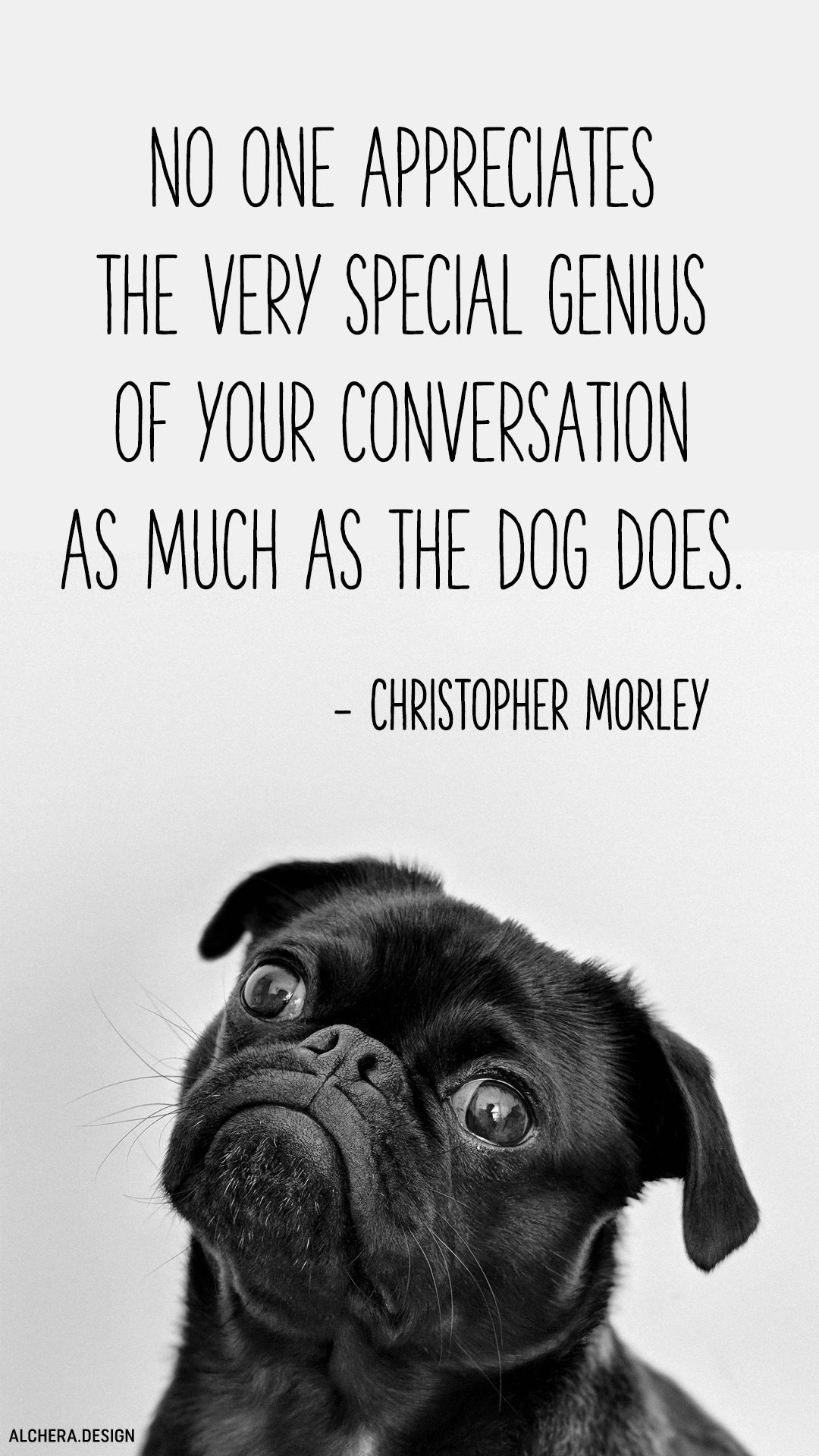 Handle every stressful situation like a dog, If you can't eat it or play with it, just pee on it and walk away.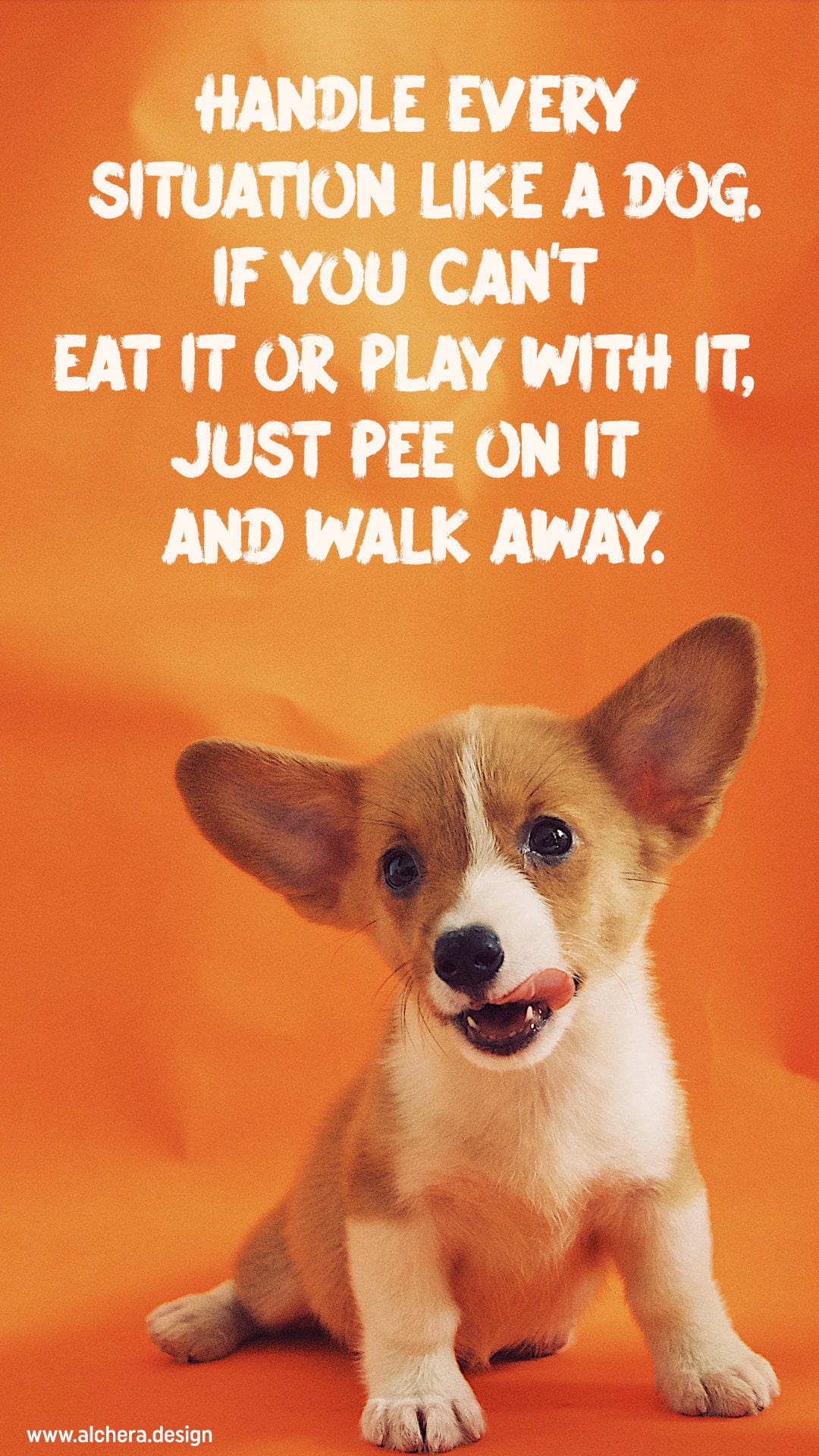 Every snack you make every meal you bake every bite you take I'll be watching you.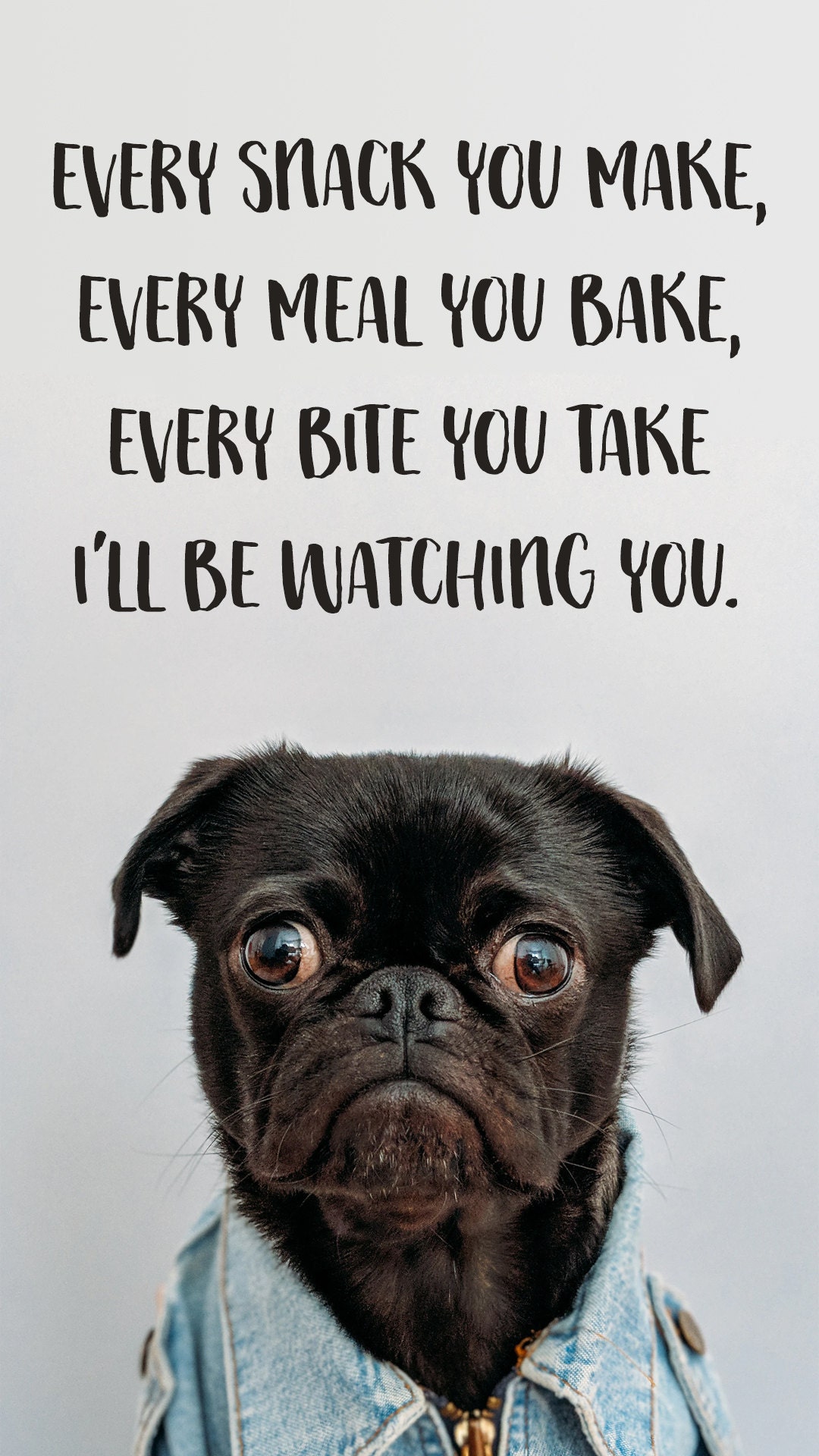 The best therapist has fur and four legs.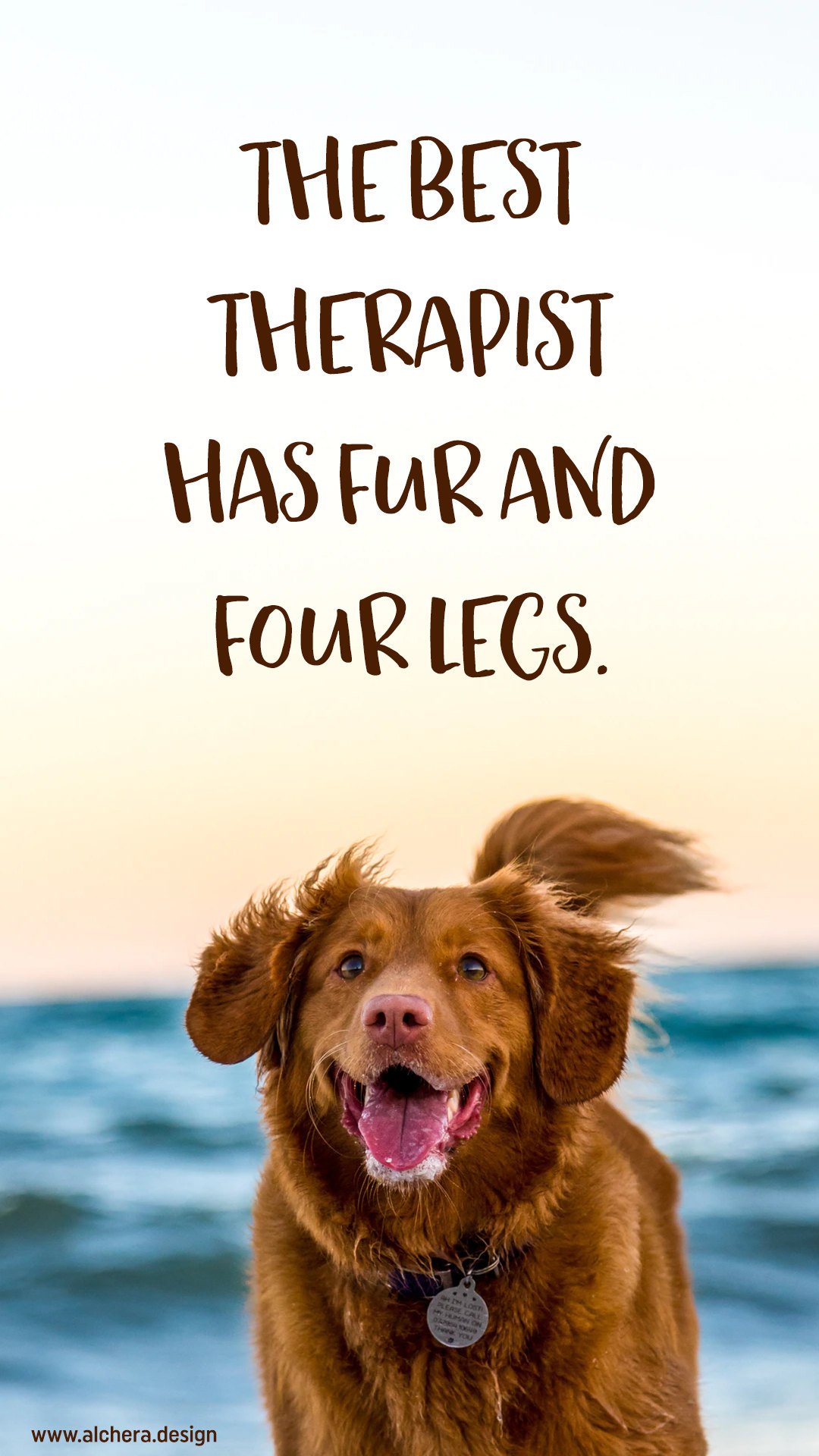 Love is a four-legged word.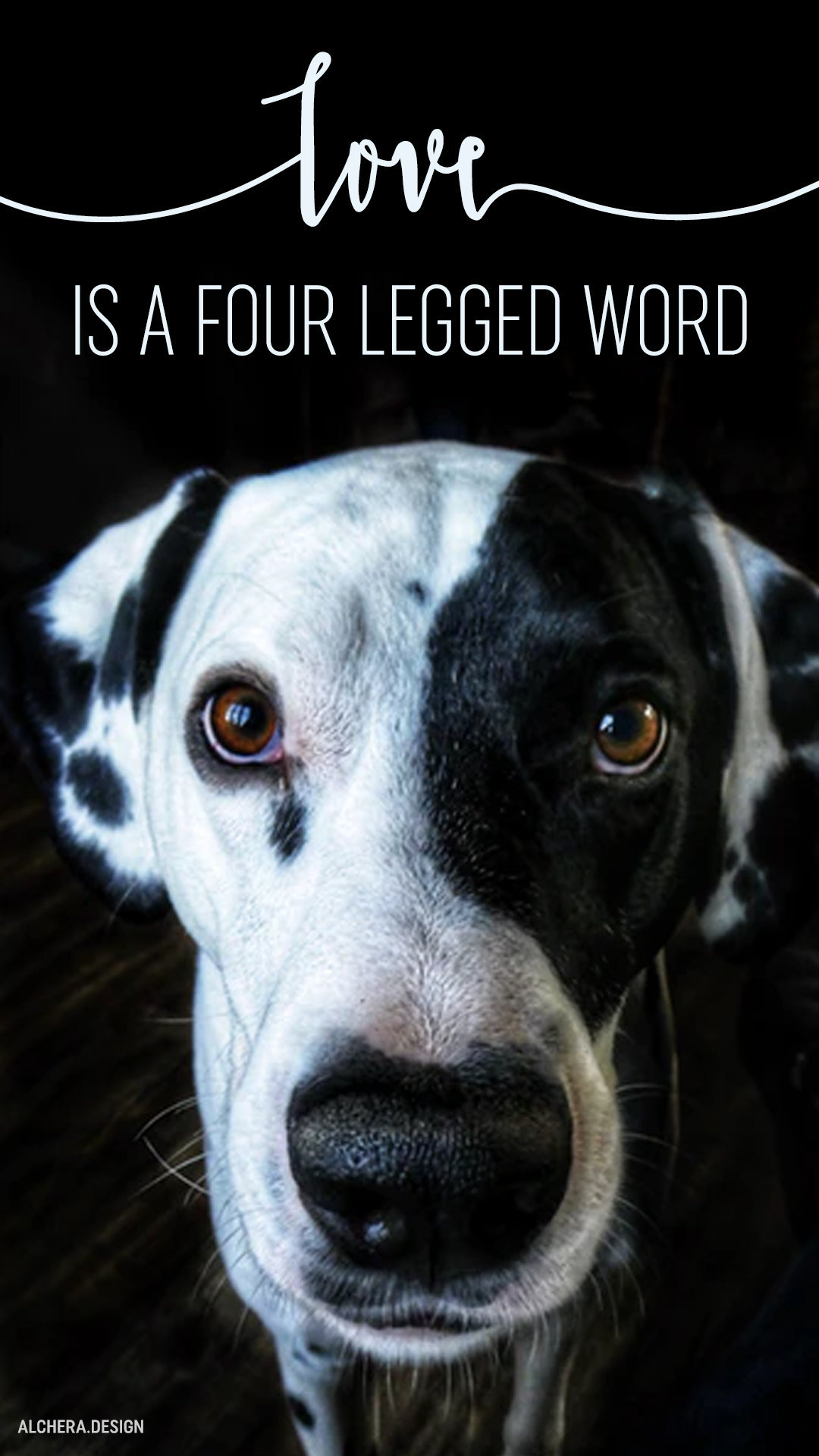 Dogs are my favorite people.