Here are 15 quotes from Dr. Seuss on happiness, success, and life to remind you better things are coming.
You know you're in love when you can't fall asleep because reality is finally better than your dreams.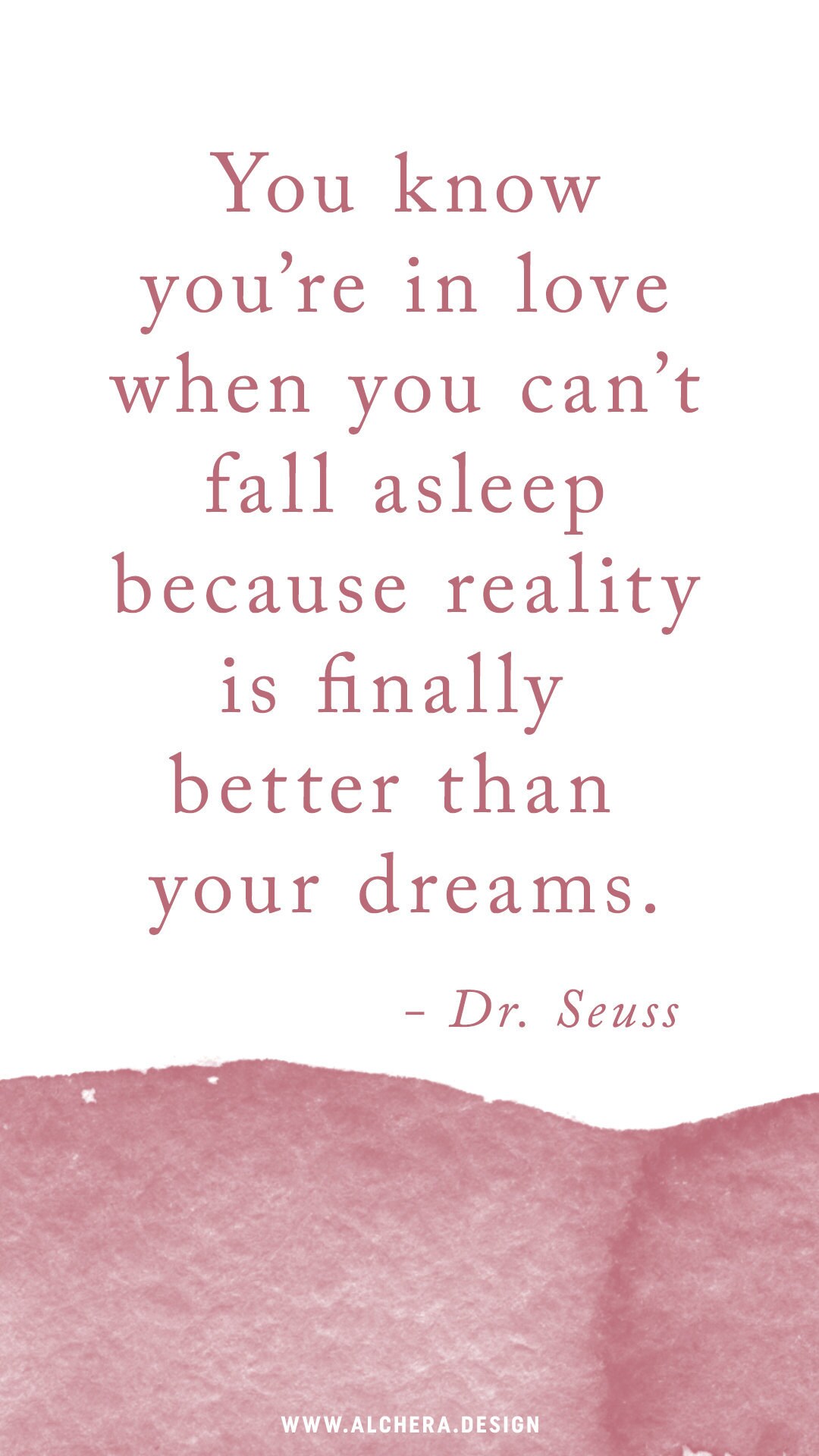 Don't cry because it's over, smile because it happened.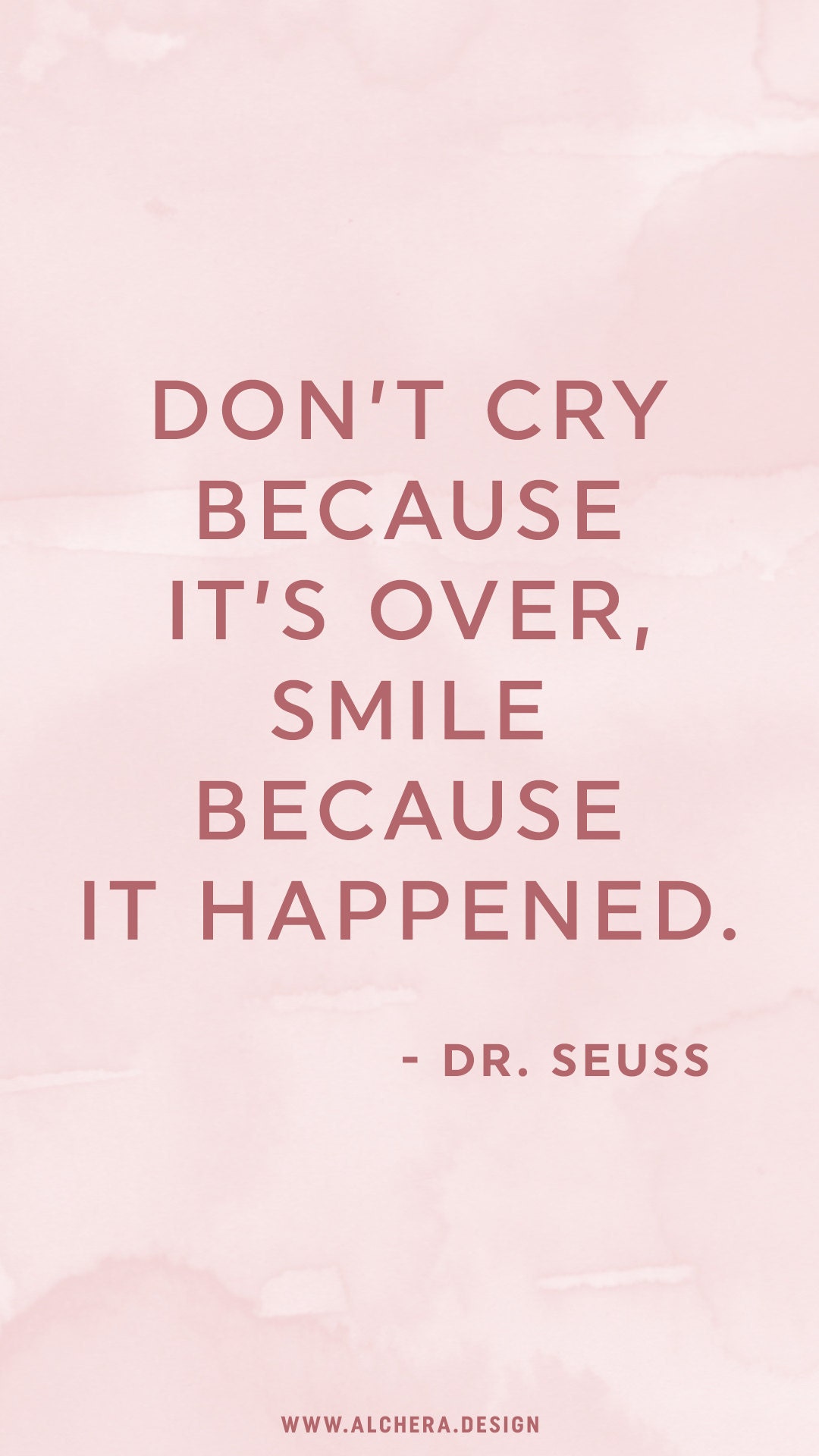 Today I shall behave, as if this is the day I will be remembered.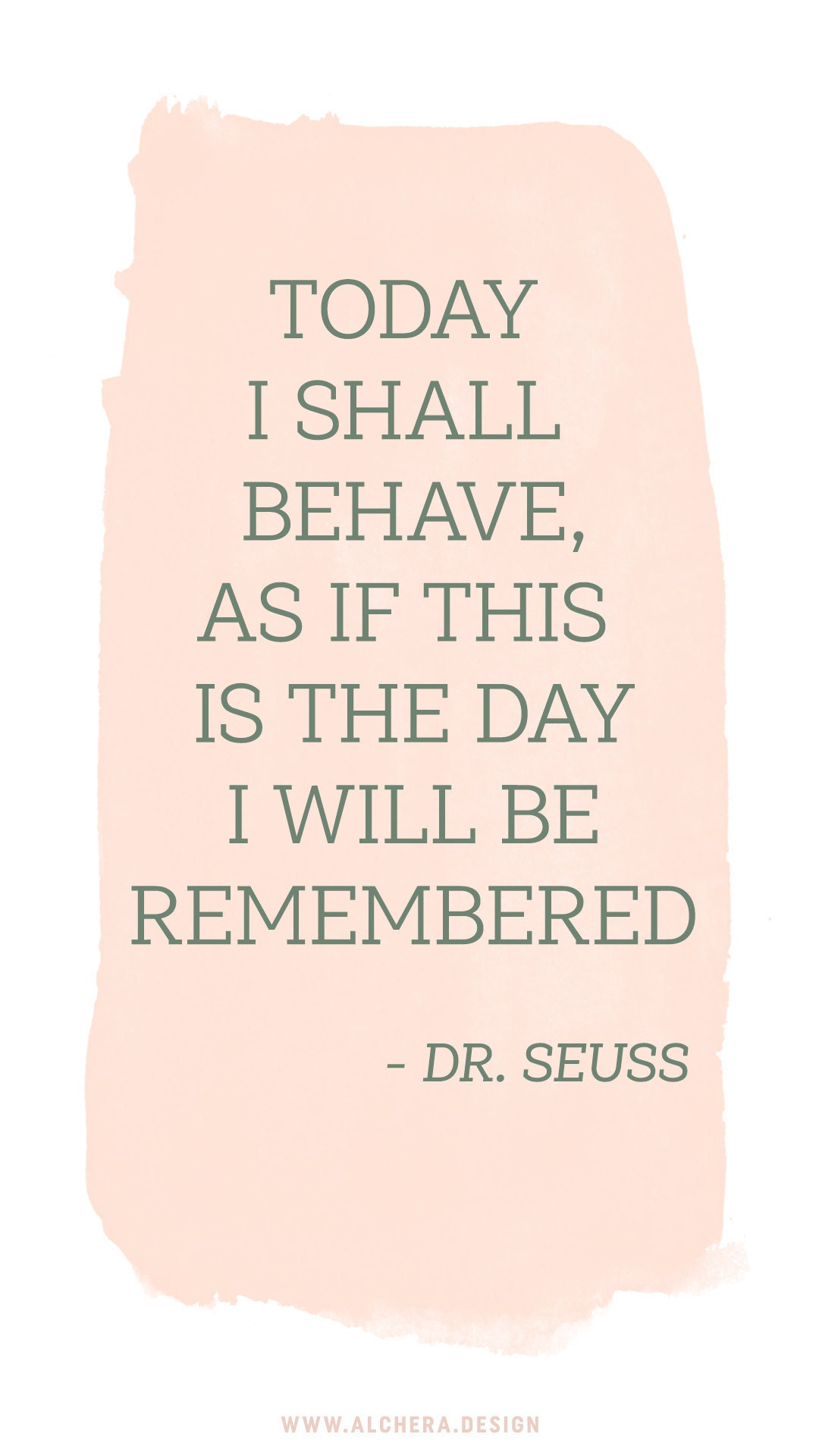 Today is your day, your mountain is waiting. So get on your way!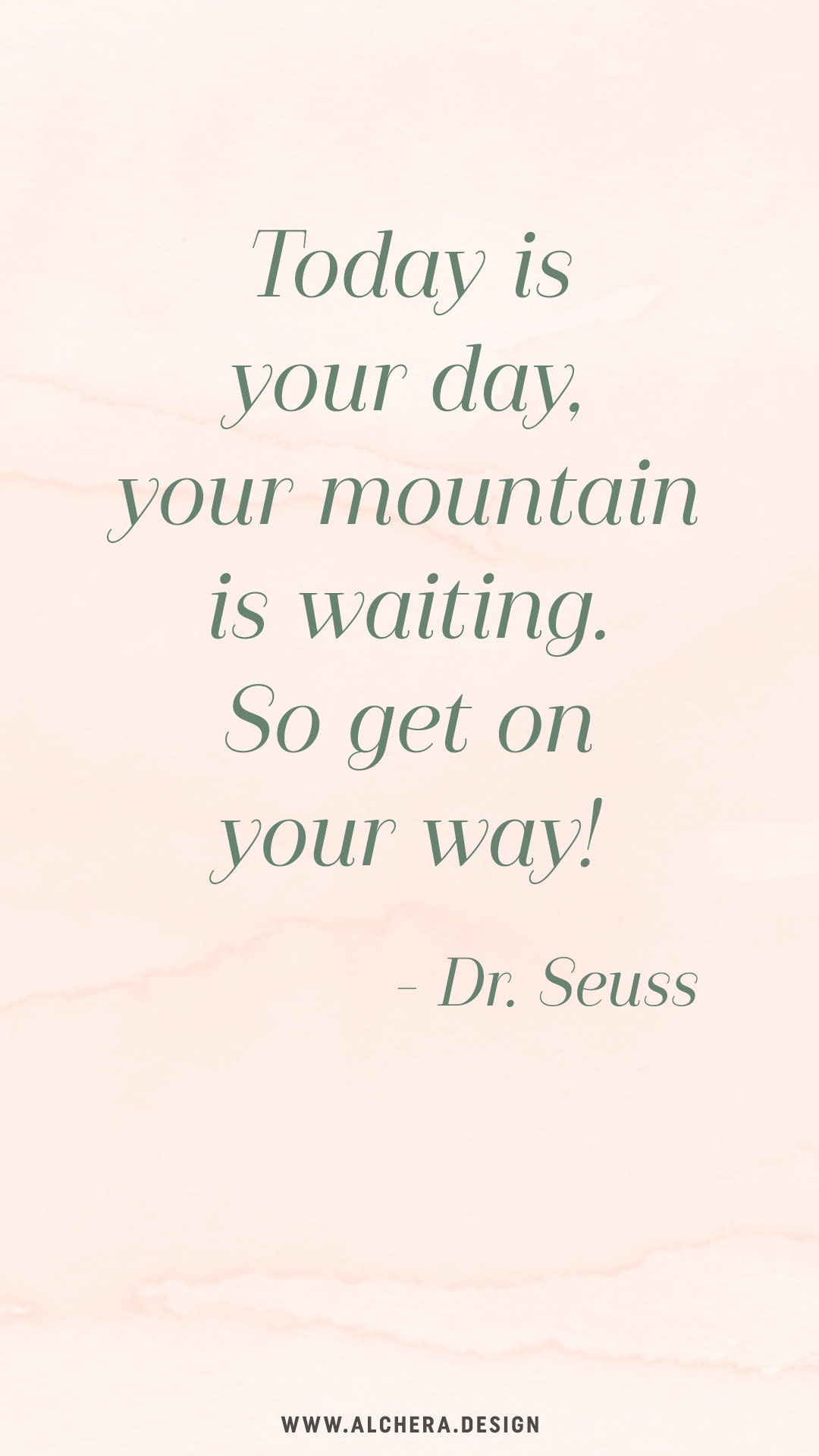 You are you. Now, isn't that pleasant?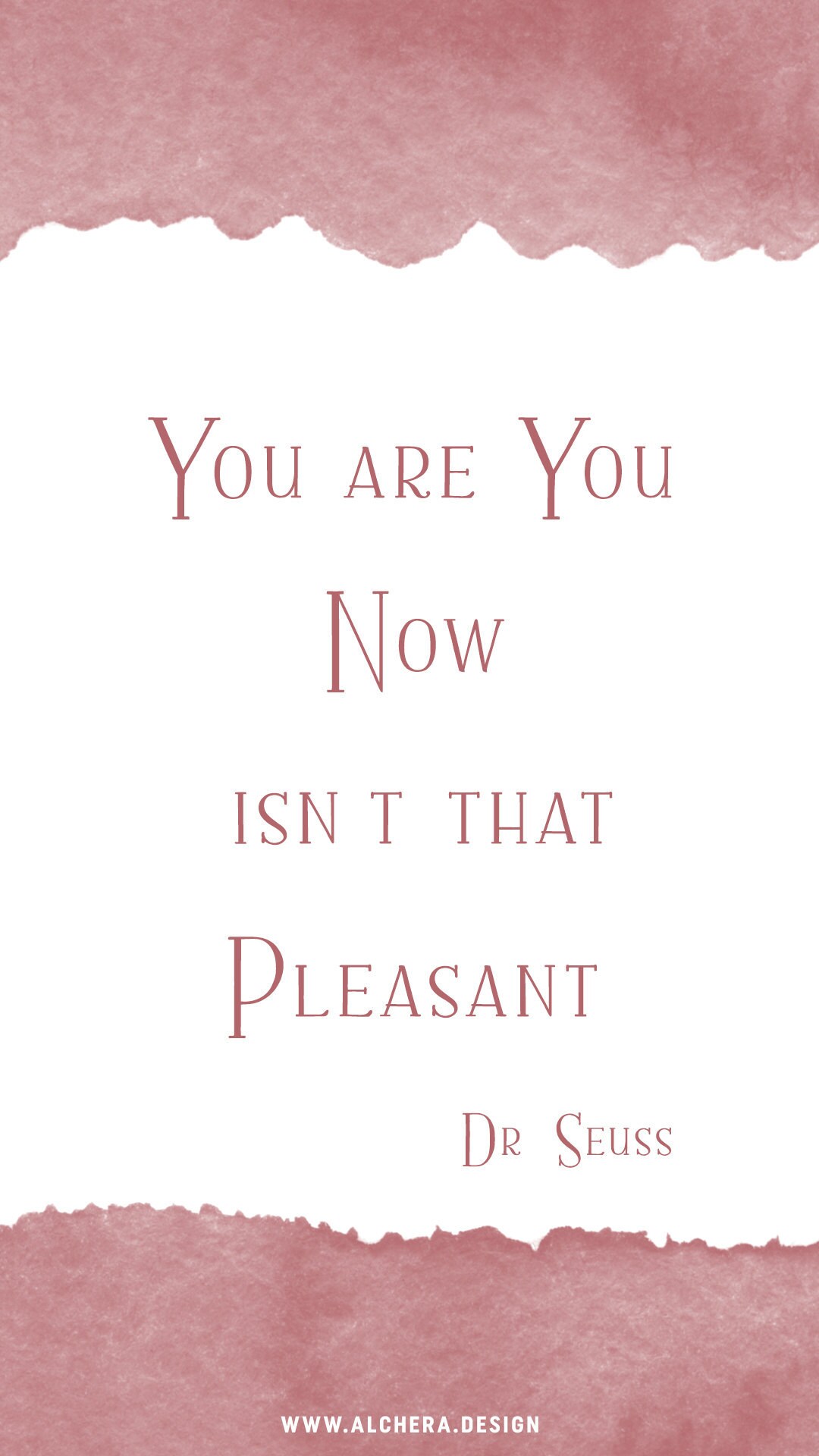 The more that you read, the more things you will know. The more that you learn, the more places you'll go.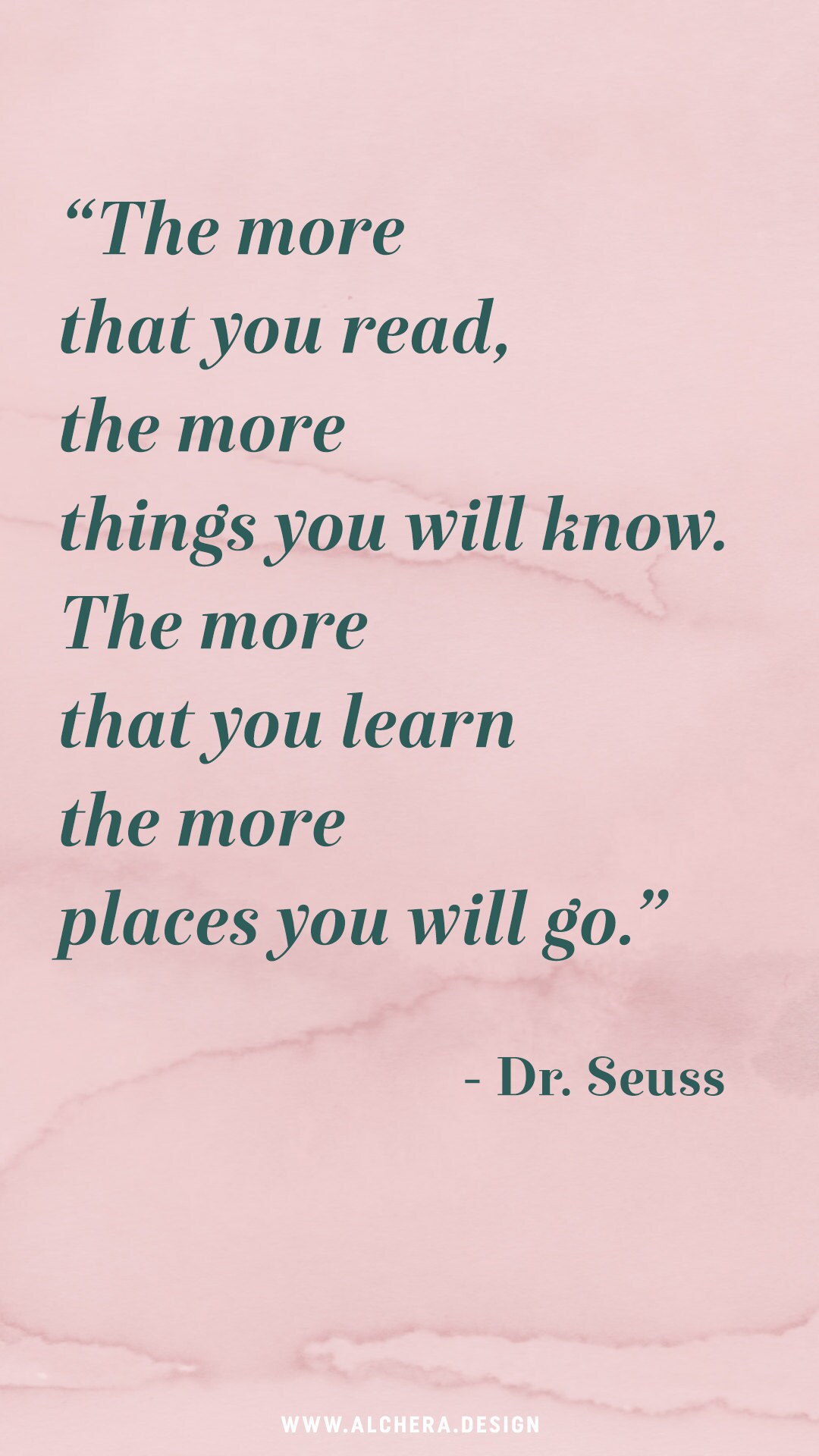 You have brains in your head. You have feet in your shoes. You can steer yourself in any direction you choose.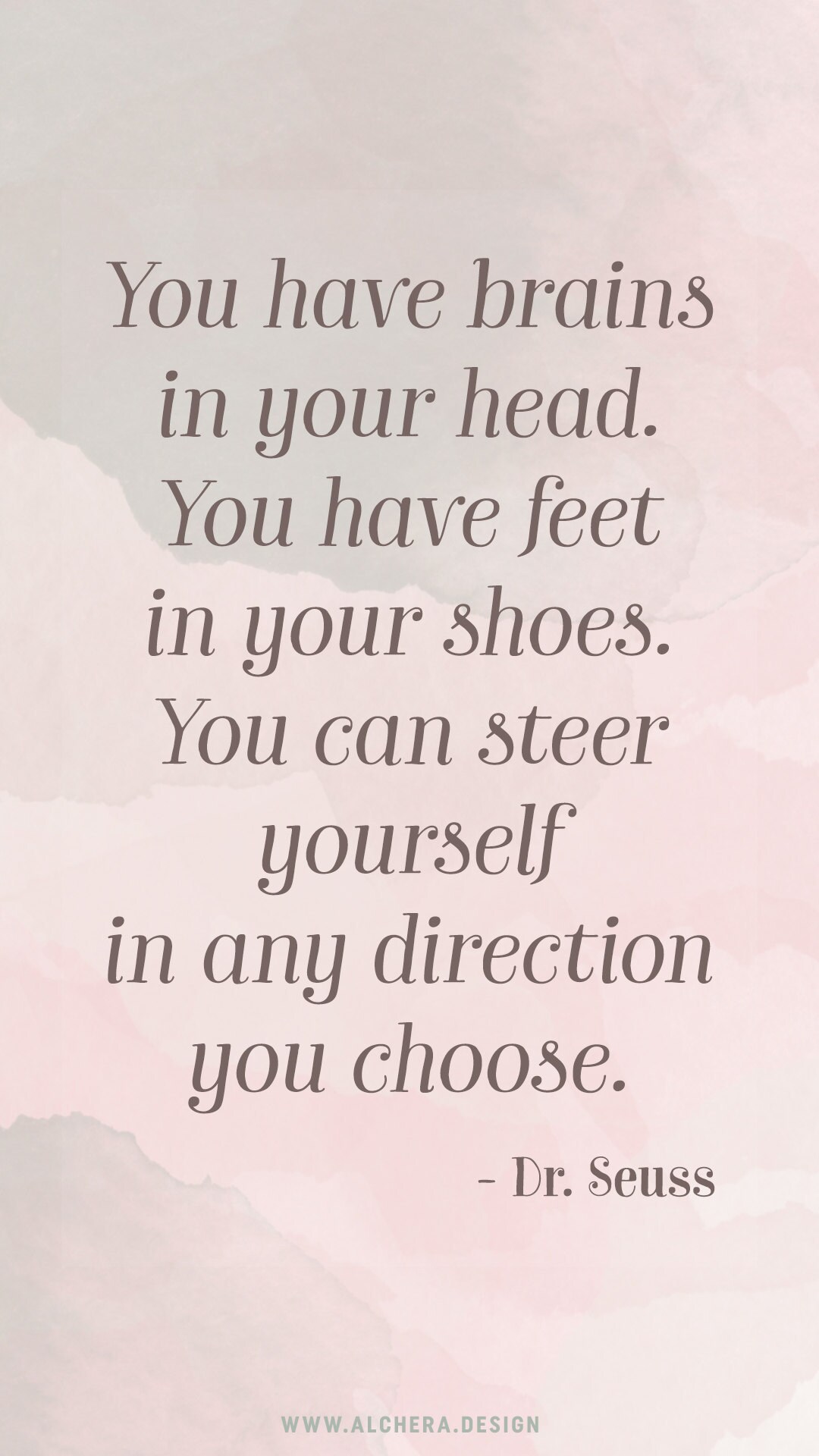 I like nonsense, it wakes up the brain cells. Fantasy is a necessary ingredient in living.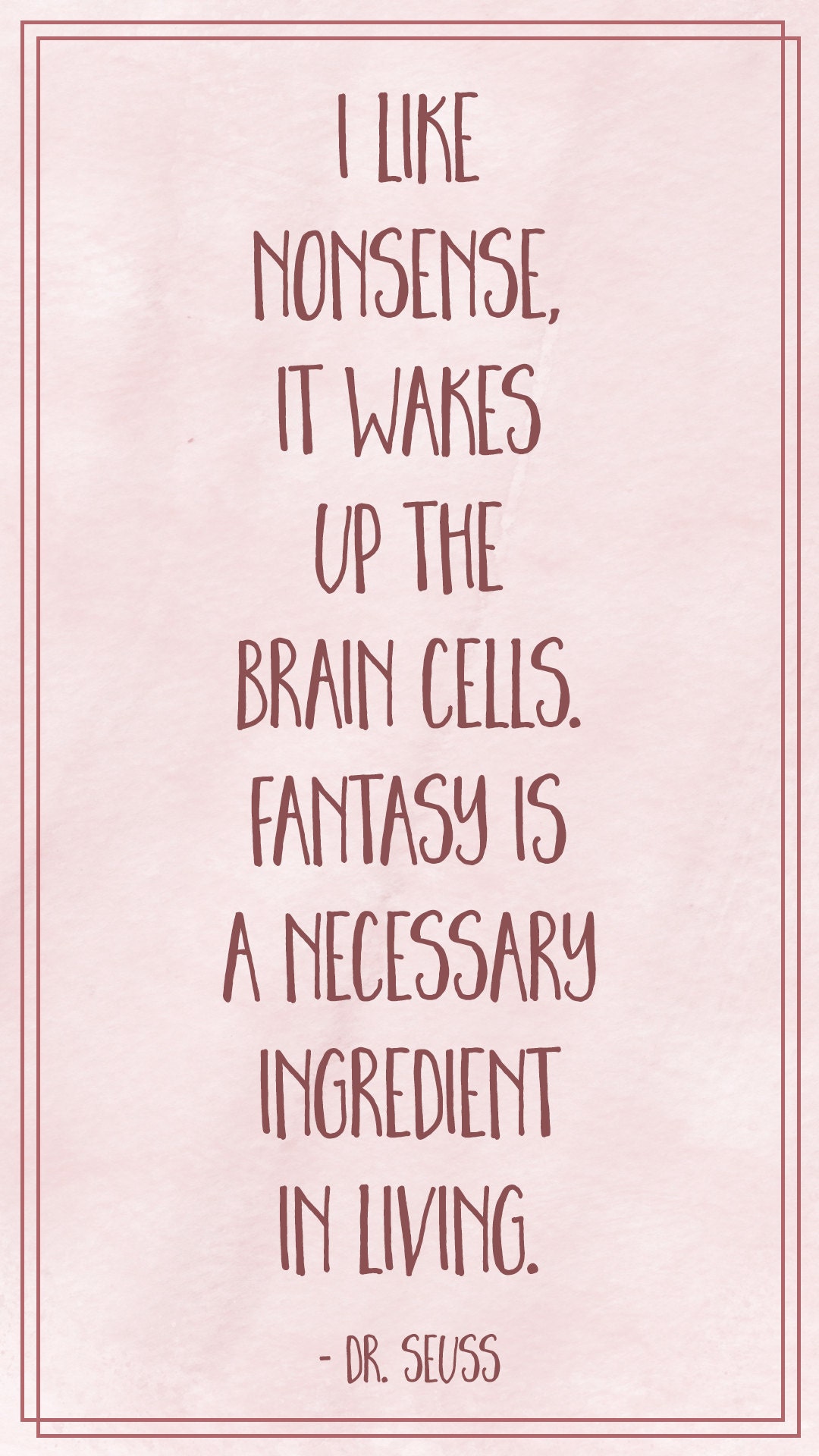 Why fit in when you were born to stand out?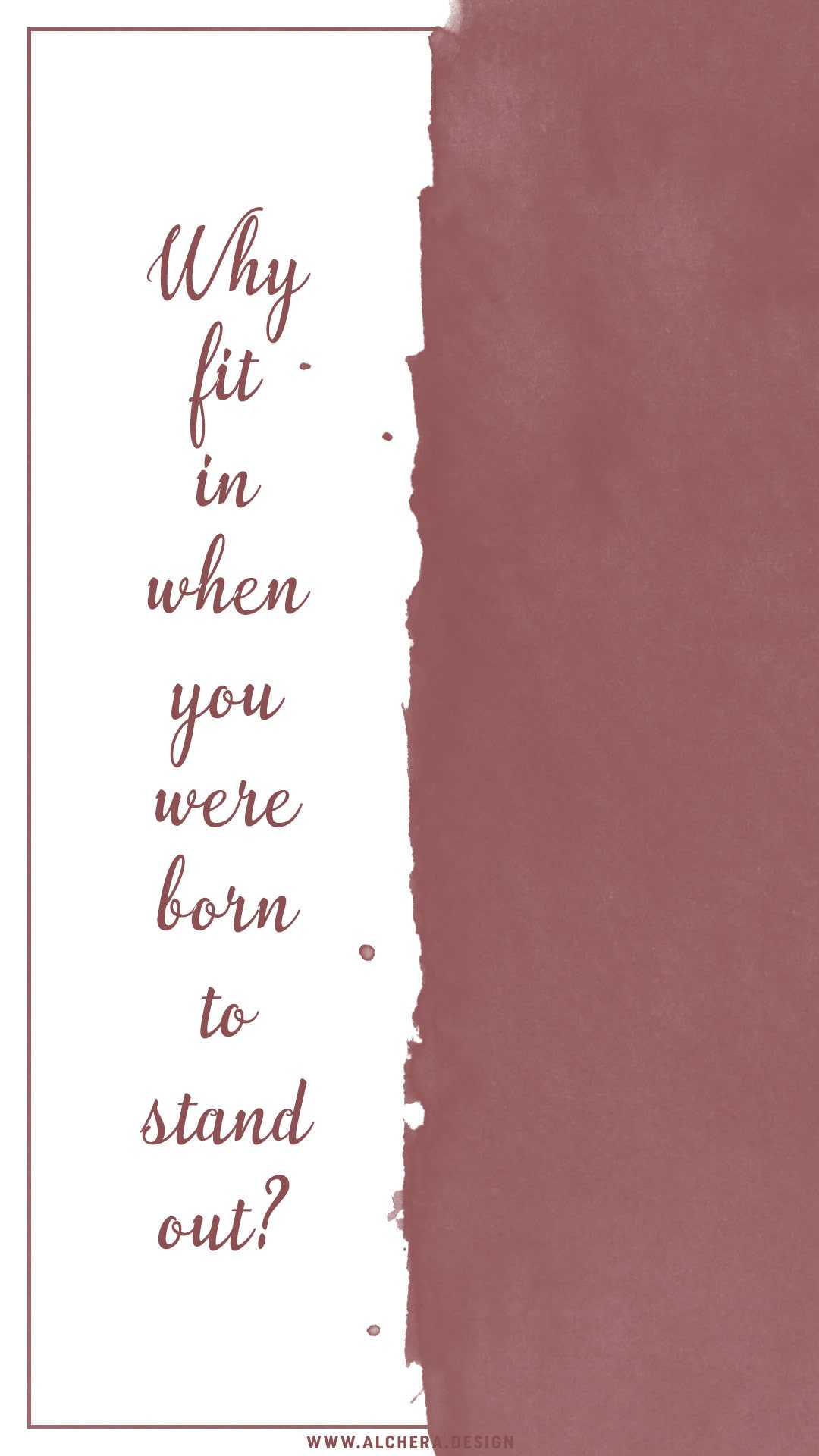 To the world you may be one person; but to one person you may be the world.
 Think and wonder, wonder and think.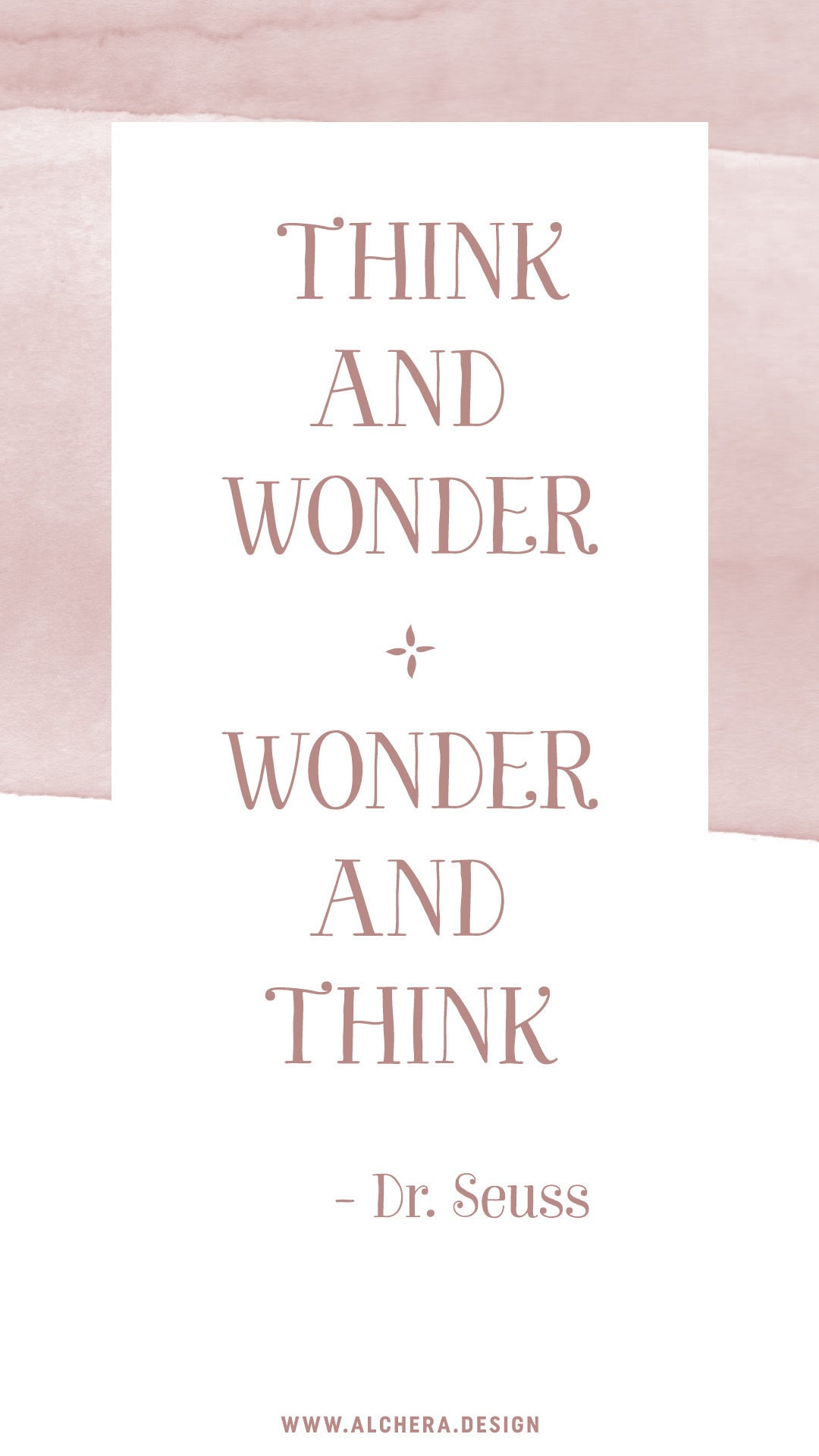 It's not about what it is, it's about what it can become.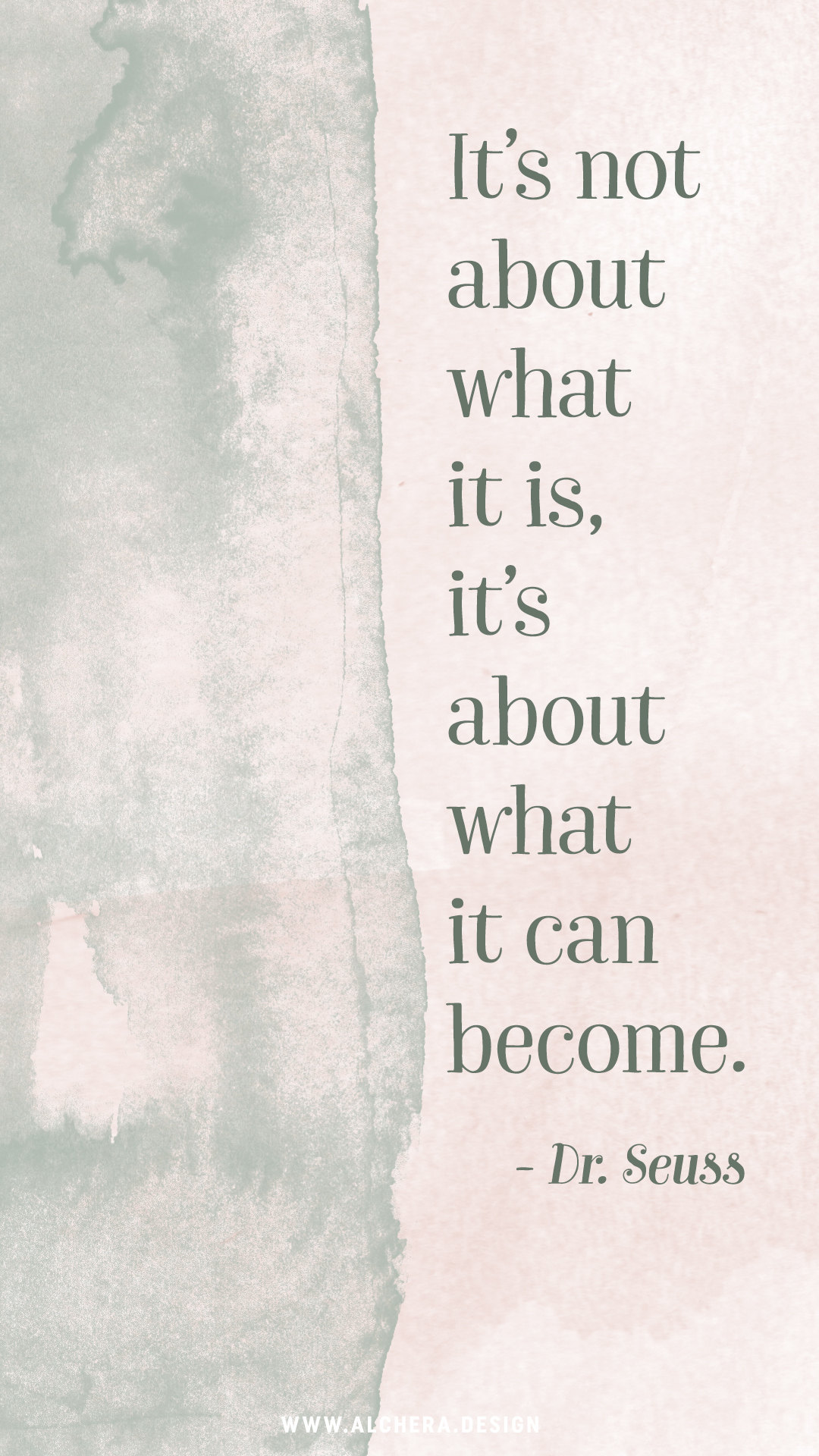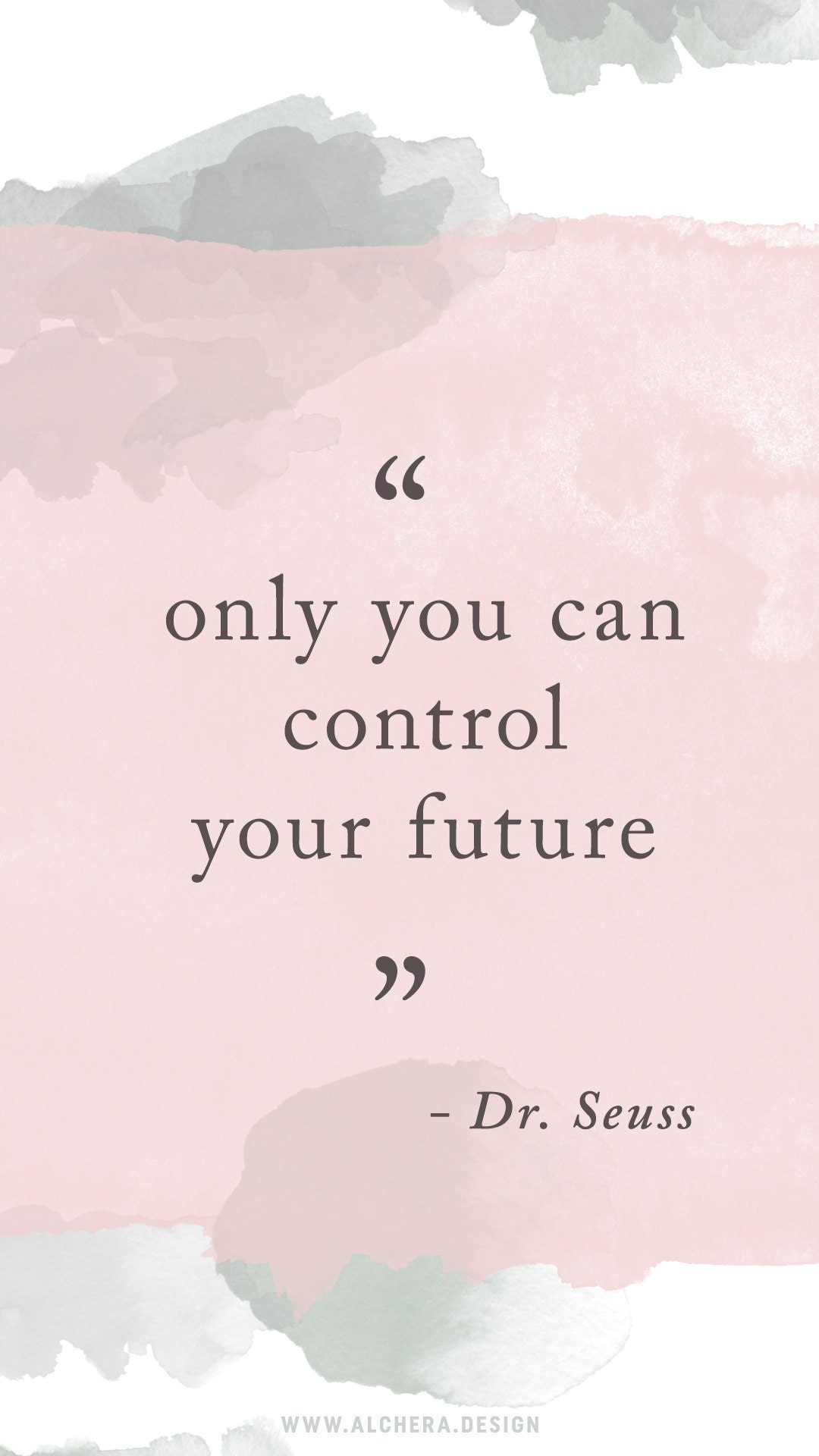 You'll be on your way up! You'll be seeing great sights! You'll join the high fliers who soar to high heights.